Effective Prehospital Patient Handoffs between Providers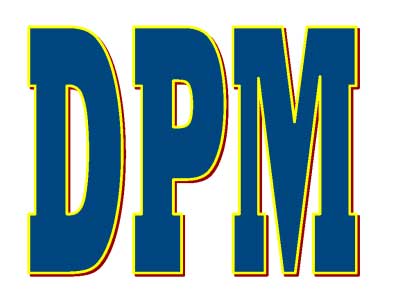 Course Description
Effective Prehospital Patient Handoffs Between Providers was designed to provide a common process for reporting patient information during the prehospital care process. Communication of the patient's prehospital care from all level of providers is essential in ensuring the continuation of care in a unified and effective manner and to help provide a seamless transition in their care. This course expands on the idea of effective patient handoffs to the field providers that often transfer patients between various levels of care from first-responder through advanced paramedics. Very often, initial observations of those initial responders are unavailable to subsequent responders – either because the patient has been moved, or the scene itself has been altered. Without an effective process to communicate these details, important information can and will be lost.
Take Lesson Now
EMS Patient Handoffs in the Hospital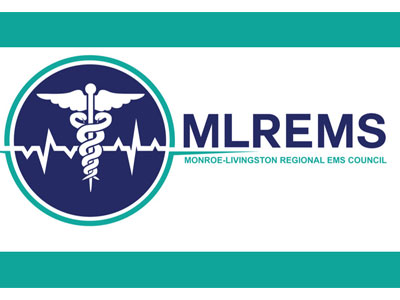 Take Lesson Now
Framing: Interviewing a Flight Medic
Course Description
The advent of Helicopter Emergency Medical Services (HEMS) has opened the door for care that is often superior to what can be done on the ground. Most providers will look to the speed of transport as the benefit that a helicopter can offer. This lesson is designed to allow the Ground Emergency Medical Service (GEMS) Provider a chance to think differently about HEMS. This interview sheds some light on how just one Flight Medic approaches her job. This enlightening talk will offer a GEMS provider the opportunity to value not just what HEMS can do for the patient but gain some insight as to how the people on the aircraft can make a difference to the persons in need of assistance. Final Exam: This multiple choice exam is designed to test your knowledge of the material you just reviewed. You have TWO attempts to gain a 70% or higher on this exam. Please take your time and answer each question carefully.
Take Lesson Now